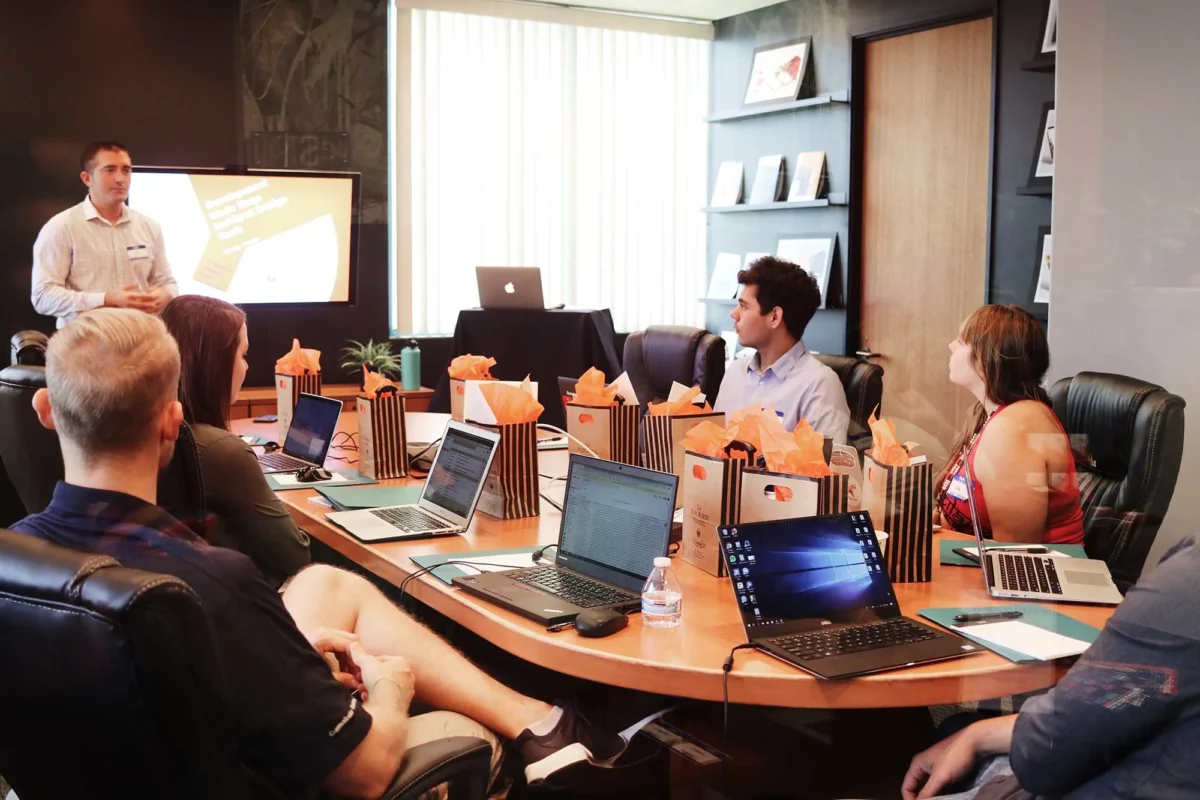 Executive and Key Management Coaching
We work with executives and key managers to encourage their self-development over time. Coaching is often needed for new hires and managers promoted from within. We provide the support needed to make this transition.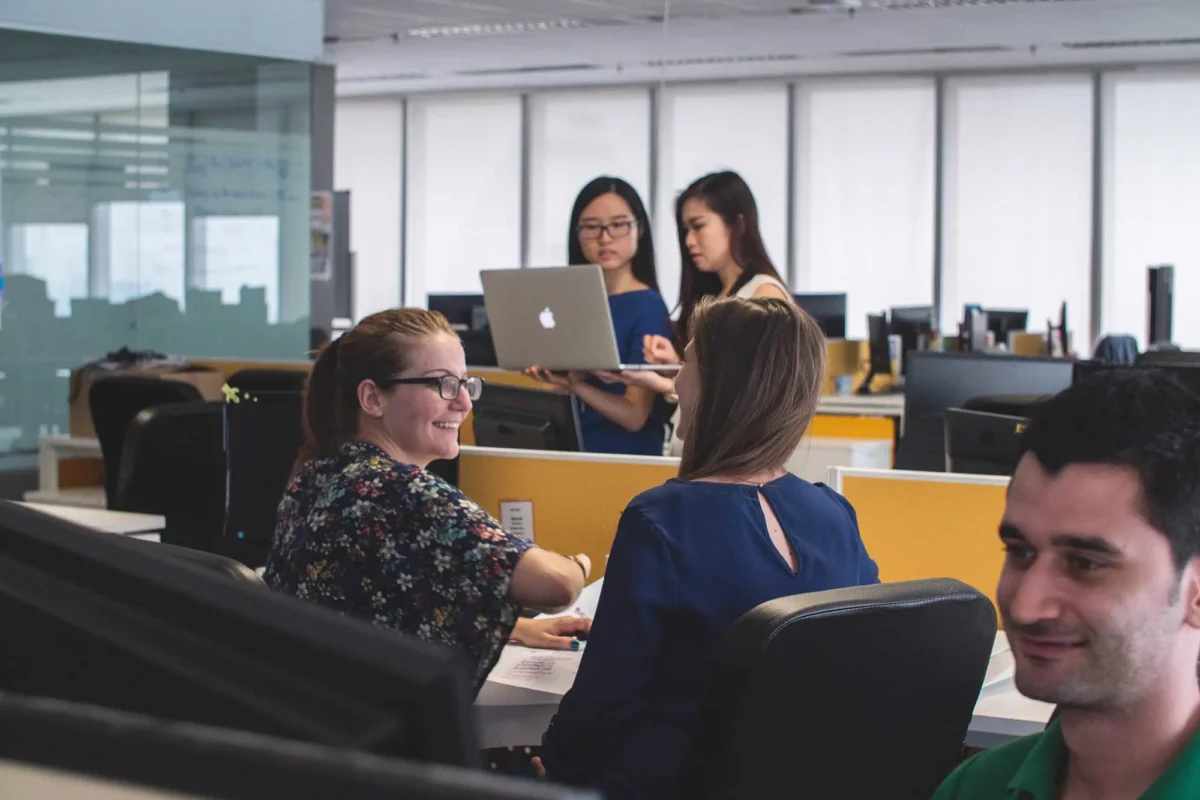 Building a Coaching/Mentoring Culture
Internal coaching/mentoring requires a culture of acceptance within an organization. We work with your team to learn the basics and create a system to get started.