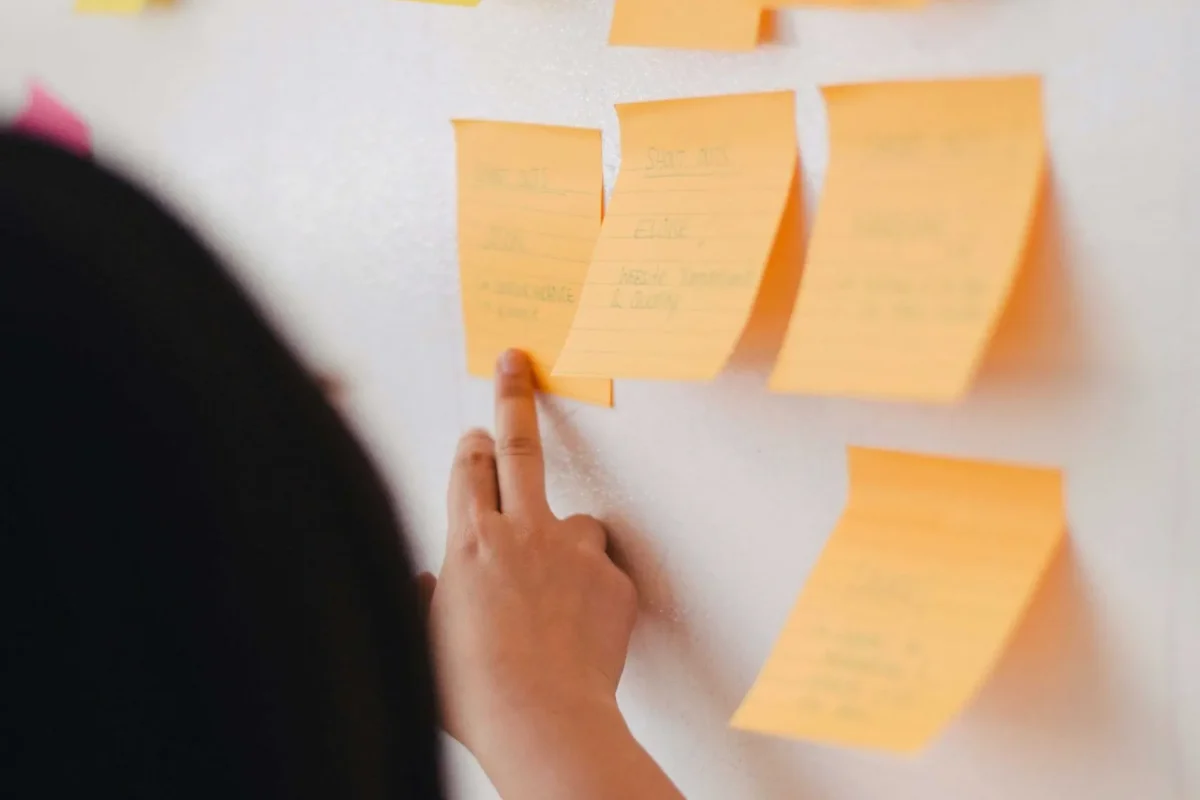 Defining and Overcoming Barriers to Innovation/Change
This workshop is designed to identify barriers and make plans to overcome those difficulties. This is a hands-on meeting to address your specific issues with a current innovation.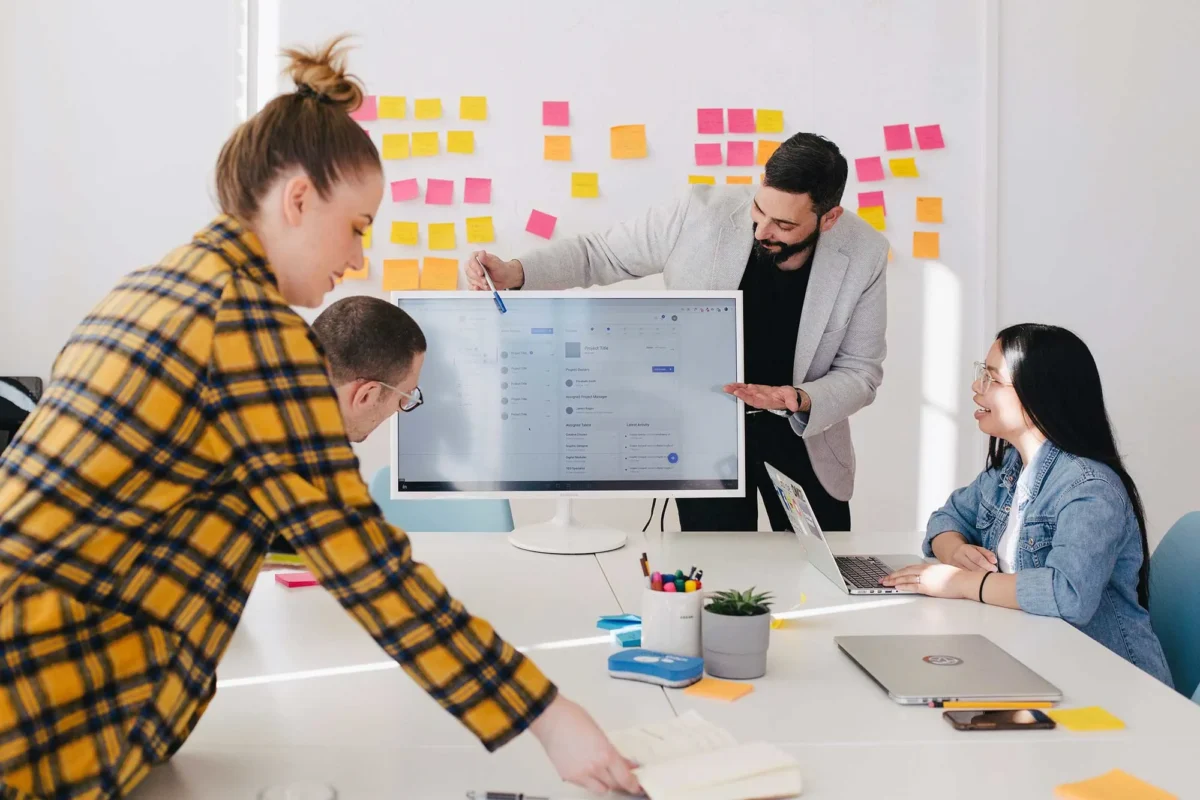 Implementing Crystal Clear Communication
Company structures and culture often block clear and complete communication between different levels of the company. This workshop demonstrates the underlying reasons for poor communication between levels and departments. The participants then focus on creating a go-forward plan to make improvements.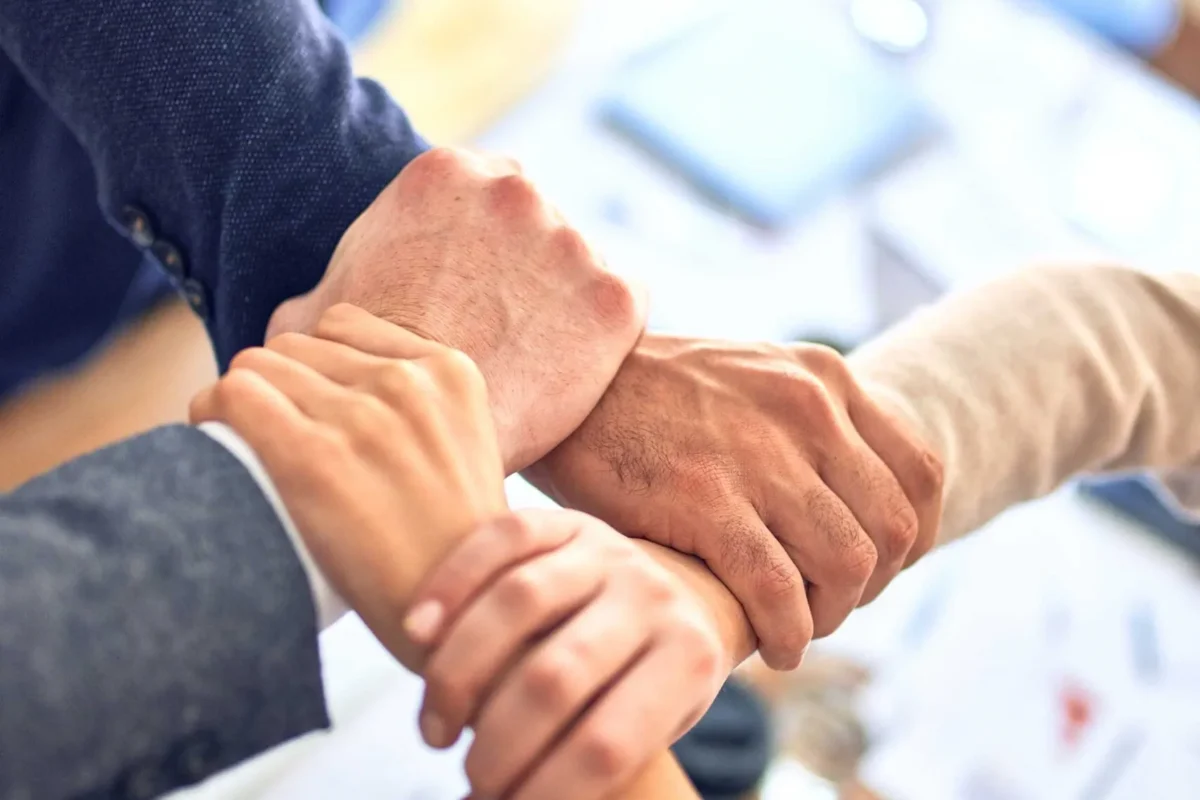 Sharing the Load / Delegating
Delegation is often impossible because managers and workers don't trust each other. This workshop lays the groundwork for better communication of instructions in a way that encourages both the manager and work to trust the delegation relationship.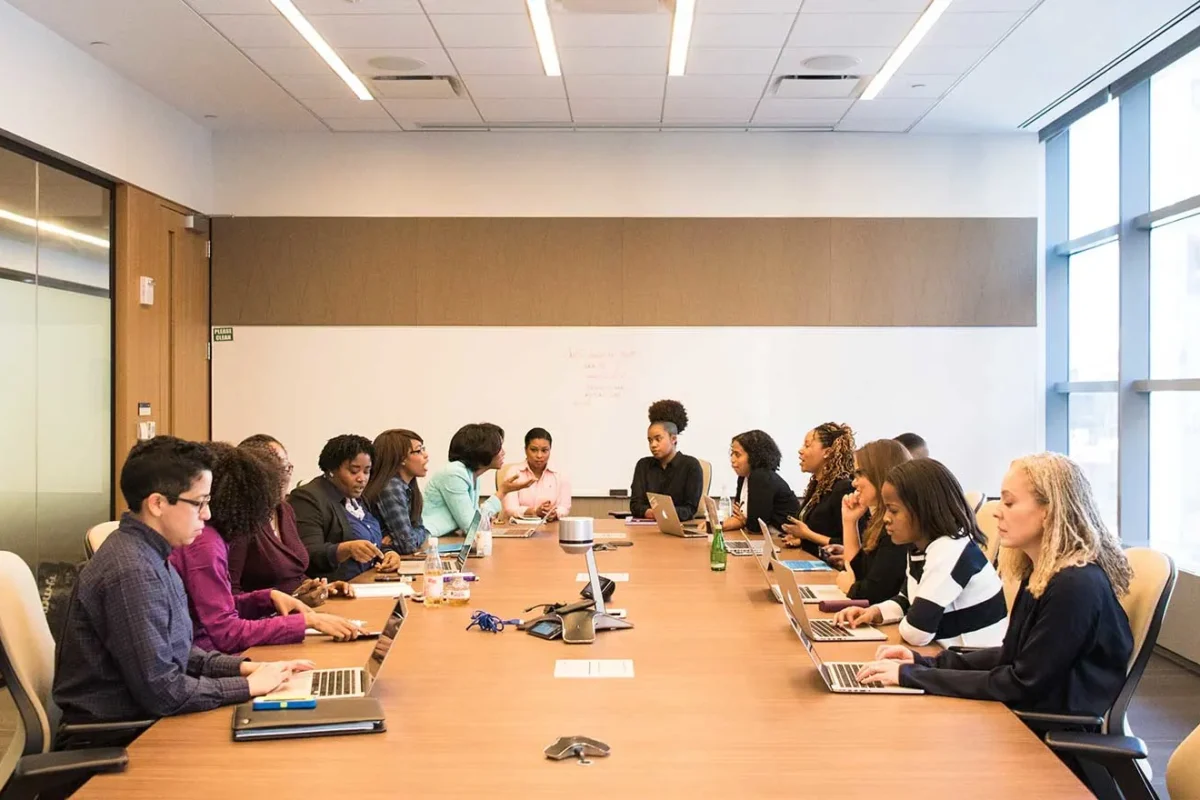 This workshop introduces various types of leadership and explores how a leader decides which method is appropriate for a given situation. Participants learn about themselves and what approach is right for them.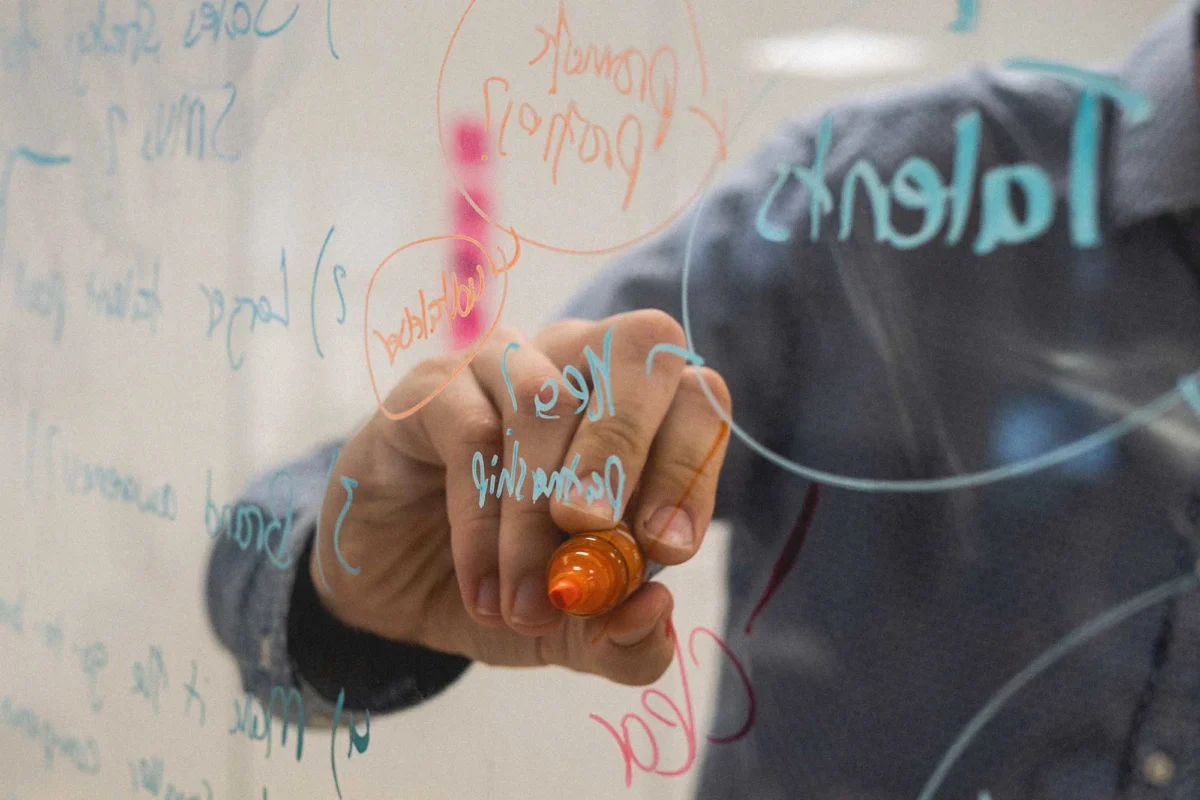 Defining Mission/Vision/Values
Some companies need to revisit and refresh their previous mission, vision, and values statements. Some companies have never developed a formal set of statements. This workshop walks through the process of defining your mission, vision, and values to form the cornerstone of developing the leadership culture you need for the future.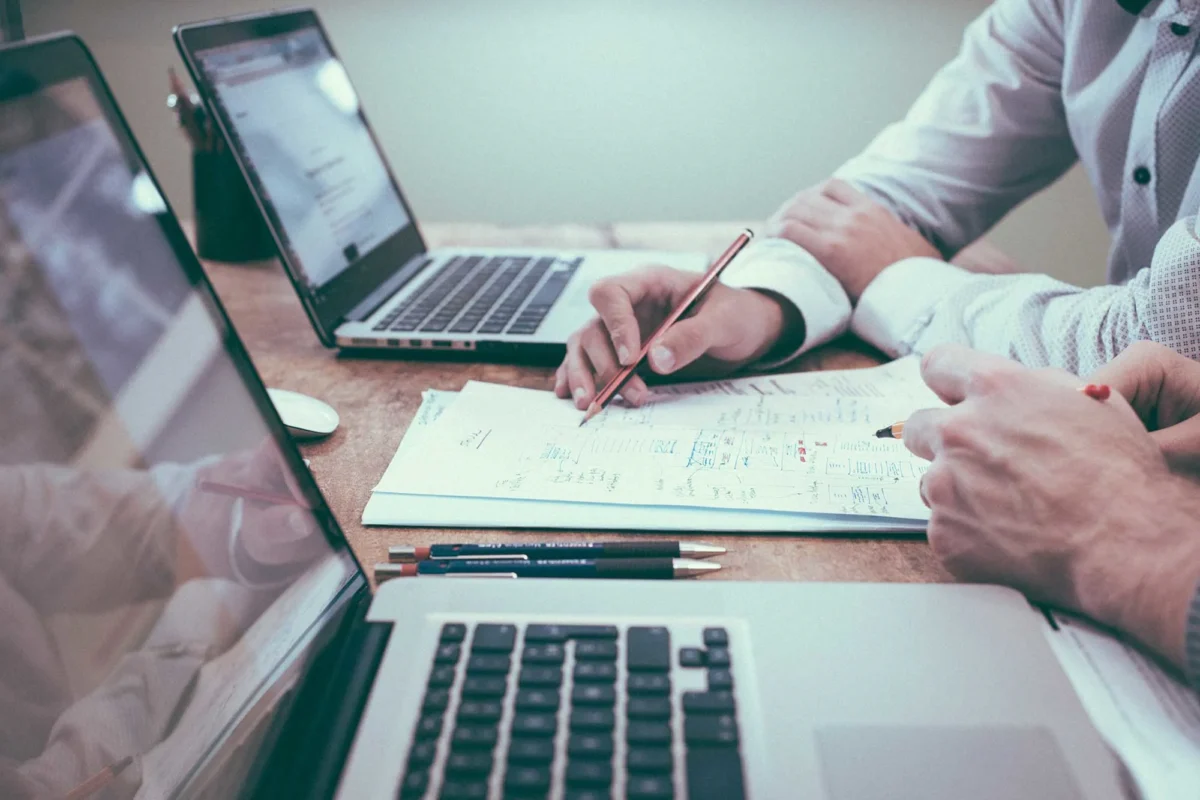 Using Mission/Vision/Values to Guide Decisions
Having a proper set of mission, vision, and values statements is just a start. This workshop helps you plan the implementation of your MVV in making decisions both big and small.