A list of today's most important leadership training topics would've likely raised some eyebrows a few decades ago. But the world is now a very different place due to generational shifts, technological innovation, new business models, and not to mention, the impact of the COVID-19 pandemic. In this article, we'll share 15 leadership development topics designed to help businesses navigate the times and prepare for the future.
Top leadership training topics in the new world of work
The world of work is evolving at an unprecedented pace, and employees now have very different expectations of their leaders. The business environment has also become hyper-competitive and difficult to predict, presenting new challenges that require big decisions to be made in short order. Leaders are going to need a new set of skills to thrive in these volatile conditions. Let's dive in.
1. Strategic thinking
To keep up with the pace of change, leaders must train their brains to think strategically — reviewing their perspectives frequently and questioning their own views dispassionately. Ian Bremmer, author of the New York Times bestseller Us Vs. They, define strategic thinking as: "a reasoning process that supports goal-oriented decision-making using curiosity, information synthesis, and pattern recognition to generate solutions and update your worldview."
Great strategic thinkers, according to Bremmer, go beyond critical thinking. They're curious, open, and eager to understand people who have different views. They're comfortable being wrong and continuously update their perspectives to keep them relevant over time.
2. Agility
Leaders today must have the ability to adapt quickly to new challenges and opportunities, and it falls on them to set this standard across their teams. Developing this skill starts with learning the specific leadership practices that foster agility. Harvard Business Review describes these practices as:
Building optimism by projecting confidence, strength, and a focus on moving forward
Reassuring people by affirming their roles, values, and future
Breaking down barriers to performance, such as inadequate systems and tools
Harmonizing resources by finding ways to reduce demands and increase resources
Optimizing failure through after-action reviews that create teachable moments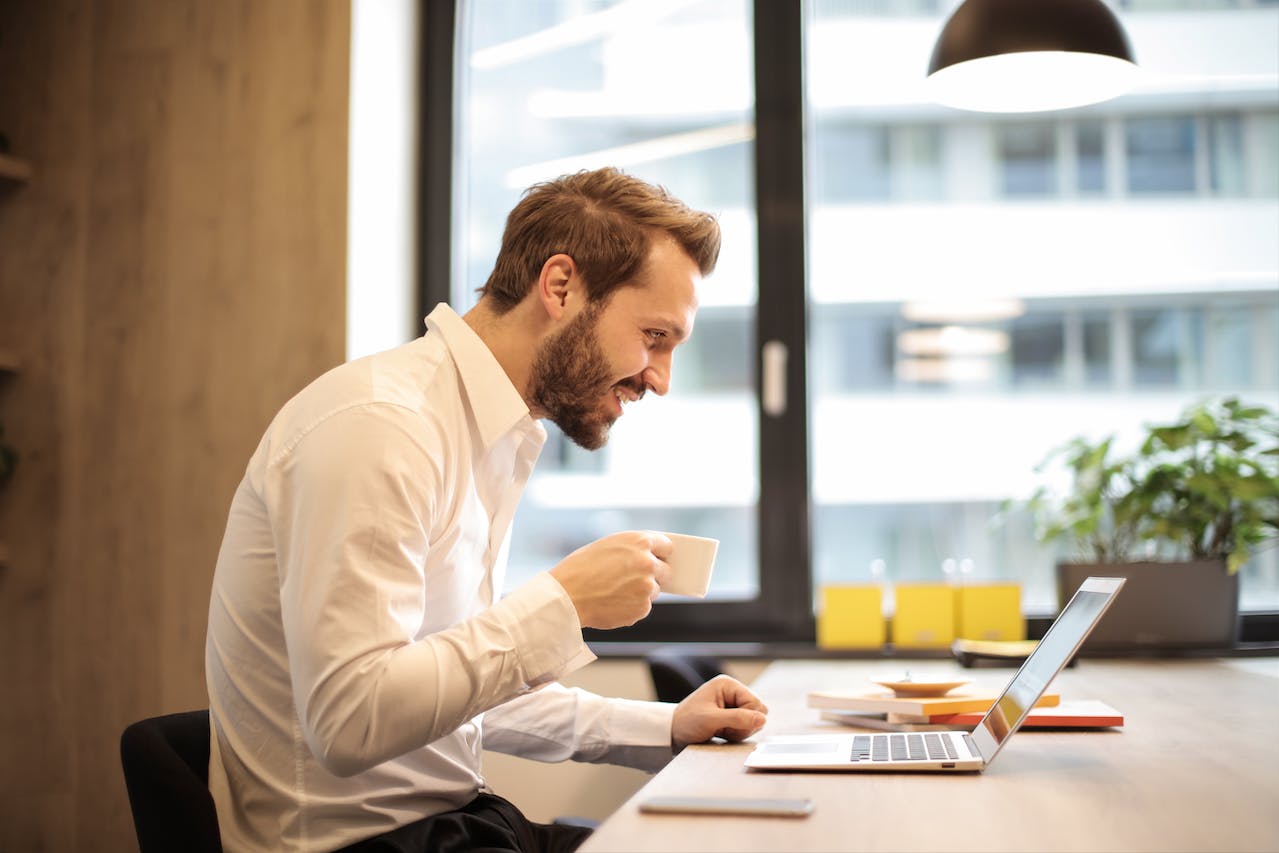 3. Change management
A list of the top leadership training topics would be incomplete without addressing change management. Whether implementing changes to products, processes, or policies, effective leaders play three key roles:
Agitator — raising awareness of the challenge and committing to finding a solution
Innovator — creating a solution and a plan for implementing the necessary change
Orchestrator — marshaling and coordinating resources to execute the plan
In addition to these roles, leaders must be able to clearly communicate the overall vision, gain buy-in from their direct reports, and ensure everyone on the team understands the plan as well as the reasoning behind it.
4. Trust-building
In times when change seems to be the only constant, leaders are required to make quick decisions, and employees who trust their leaders are more likely to respect those decisions. Leaders must learn that transparency and consistency are key to earning the trust of their direct reports. They must have the humility to admit their own mistakes, and they should personally communicate bad news to their team before it spreads through the grapevine.
5. Digital fluency
Leaders don't have to be experts in every digital tool their teams use, but they need to be proficient enough to ask intelligent questions and actively participate in decisions that drive progress. They should be able to build a team with the right strengths to take advantage of available technologies, and then lead them toward a common goal. Leaders should also be able to recognize the opportunities that new technologies can offer their organization.
6. Leading innovation
Organizations in volatile environments cannot survive without innovative thinkers, which is why leading innovation is one of the most important leadership training topics today. To encourage great ideas, leaders should build teams where a diversity of backgrounds and perspectives contributes to an atmosphere of creative thinking. Risk-taking should be encouraged, and leaders must learn how to create psychological safety so that teams aren't afraid of failure.
It's also important for leaders to understand that revolutionary change is rarely the result of baby steps. In the clip below from a Big Think+ lesson, Charles Duhigg — author of Smarter Faster Better and Pulitzer Prize-winning reporter — shares how big innovations can be achieved by setting "stretch goals."
7. Crisis management
For L&D professionals, one takeaway from the COVID-19 pandemic is that crisis management is one of the most important leadership training topics of our time. According to a Training Industry article, in times of crises, effective leaders are in a continuous risk assessment mode and are able to make judgment calls based on limited data.
When circumstances are changing by the hour, leaders must also rely on those closest to the trigger event to provide insight that helps them prioritize. Whether the crisis is a large-scale disaster, a malicious cyber attack, or a supply chain disruption, communication is paramount so that leaders can prevent or contain harm to the organization.
8. Resilience
Also referred to as mental toughness, resilience is an essential quality for leaders in complex and uncertain business environments. When leaders exhibit the ability to persevere through hardship and recover from adversity, their employees don't shy away from new challenges but view them as opportunistic.
In other words, it takes resilient leaders to develop resilient teams. To build this skill, leaders can learn to practice gratitude, mindfulness, and optimism. Finding purpose and meaning in day-to-day work is another key component of resilience. All of these capabilities can be strengthened through resilience training.
9. Data-driven decision-making
Businesses today have access to unprecedented amounts of data. There are many leadership training topics to support data-driven decision-making, including the use of predictive and prescriptive analytics as well as how to interpret trends in data. It's also important for leaders to learn to balance the inputs from both digital and human sources when making important decisions.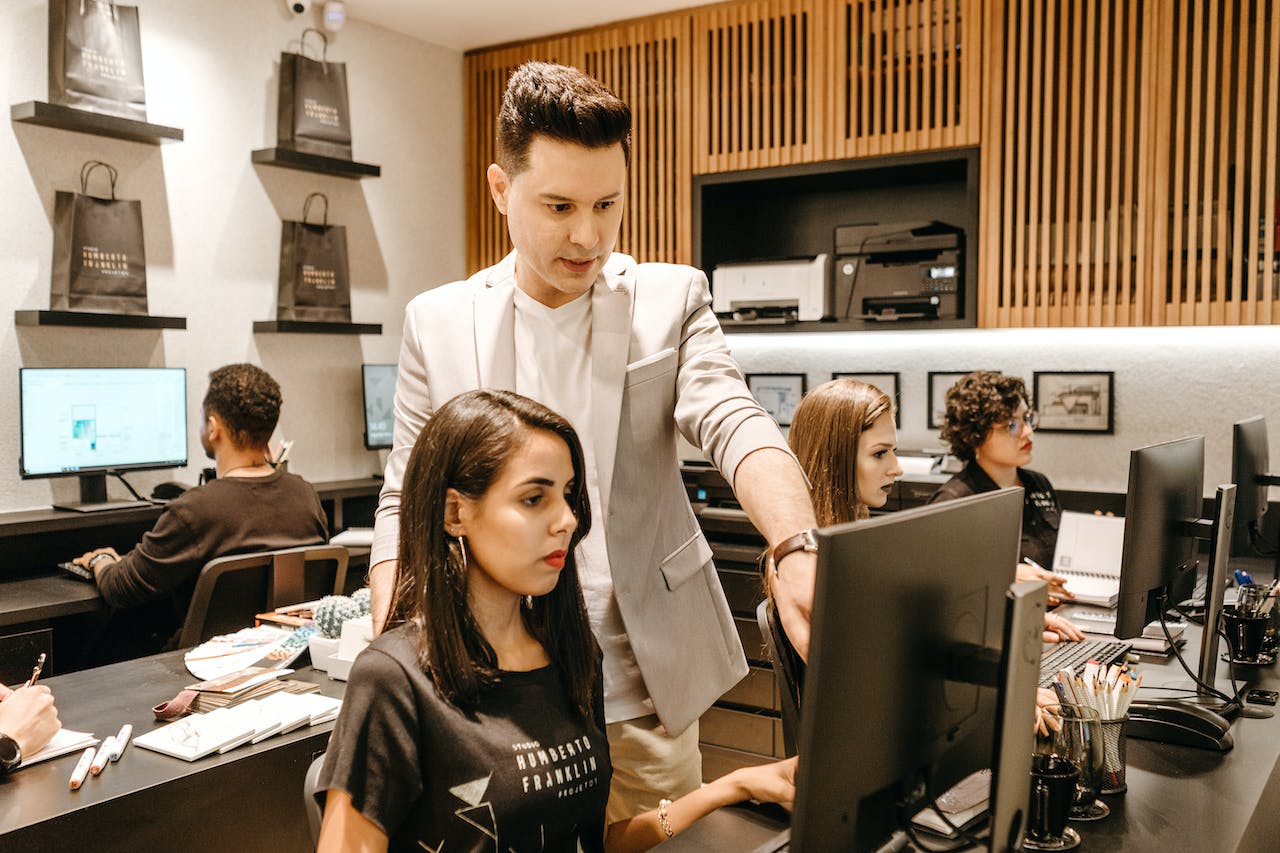 10. Leading virtually
Remote work is here to stay, so the skills needed for virtual leadership are among the top leadership training topics of the day. Leading from a remote office requires clear, transparent communication and accountability. Additionally, leaders have to go the extra mile to maintain a cohesive organizational culture based on shared values and a common purpose.
11. The humanity of leadership
Simon Sinek — ethnographer and author of Leaders Eat Last — explores the evolution of organizational hierarchy and what it means to be a leader today. He explains how in prehistoric times, a leader kept the tribe from brawling over food, and in return, they got the first crack at dinner. In the millennia since, the dress code has changed, but the expectations have not.
Workers are willing to cede certain perks to leaders as long as they hold up their end of the bargain: step up when it matters and protect the group. For many new leaders, this will require a mindset shift — from "looking out for number one" to realizing that as Sinek says, "the perks of leadership come at the cost of self interest."
It's to be expected that this mindset won't come naturally to everyone. Fortunately, like all of the leadership training topics on this list, it can be developed over time.
12. Inclusion
It's not uncommon for people to advance into a leadership position for their expertise in a particular discipline, without realizing the essential role they'll play in supporting an inclusive culture. This creates a real need for L&D teams to prioritize inclusion in their leadership programming. It's important to note however that lasting change requires an ongoing commitment to inclusion; attendance at a one-time workshop won't be enough.
Training on this topic provides leaders with tools to recognize and reject biases, as well as practical ways to establish a welcoming environment for all. Creating this sort of environment begins with the recognition that differences add value to the entire organization, and that there is much insight to be gained from listening to diverse perspectives.
13. Emotional intelligence
Emotional intelligence is one of the most discussed leadership training topics of the day. Emotionally intelligent leaders have the self awareness to understand their own emotional needs, and social awareness which enables them to discern the needs of others. They're able to adapt their behavior appropriately for any interpersonal situation. This set of skills is essential for leaders to build positive relationships with their own teams and others throughout the organization.
14. Leading across cultures
Since the rise of remote work, it's become even more common for teams to collaborate across time zones and entire continents. Leaders of global organizations should feel comfortable making the structural and process changes necessary to support their dispersed teams. Leading across cultures also requires skills like active listening, openness, and curiosity about cultural differences, and respect for multiple perspectives on the same issue.
15. Servant leadership
According to a recent Forbes article, today's employees expect leaders to put the needs of the workforce first. This leadership style, also known as servant leadership, measures success in terms of employee engagement and satisfaction. The National Society of Leadership and Success describes some of the key principles of servant leadership as:
Active listening
Empathy
A commitment to the growth of others
Community-building
Self-awareness and accountability
Final note
John F. Kennedy once wrote, "Leadership and learning are indispensable to each other." It's true that good leaders never stop growing. No matter how much they've learned or how confident they are, they recognize how much there is still to learn.
The leadership training topics on this list are only the beginning. They establish a foundation for effective leadership, but the best leaders practice ongoing conscious observation, self-reflection, and experimentation.
L&D teams who promote a mindset of continuous learning can help ensure that the next generation of leaders will have what it takes to move their organization forward, no matter what the future may hold.
Source: Big Think | 15 leadership training topics for forward-thinking organizations